从中医而言,人体的免疫力即为正气,而正气的盛衰与先天禀赋、后天生活习惯和年龄有着密切的关系。若正气足则不容易感受外来的邪气而发病。中医将2019冠状病毒病(COVID-19)视为"湿疫",是因感受了湿毒邪气而发病。由于此外邪过于强大,只要正气稍有不足就容易染病,以至于各国的染病率和死亡率都相对的较高。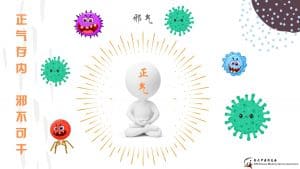 预防胜于治疗,本次疫情除了遵守科学防疫措施,保持安全距离,民间也有使用中医药预防的习惯。要提醒各位的是,网络盛传的特效处方并非一般的调补中药,而是以治病为主要原则的组方,所以并不适合一般人。若错误使用,不但可能不适于此疫情,还可能导致正气减弱,弄巧反拙。
新加坡的天气四季如夏,气候潮湿炎热,国人体质多偏湿热,得以清为补,可以考虑下列的药膳与穴位,使身体恢复到平和的状态,增强自身正气。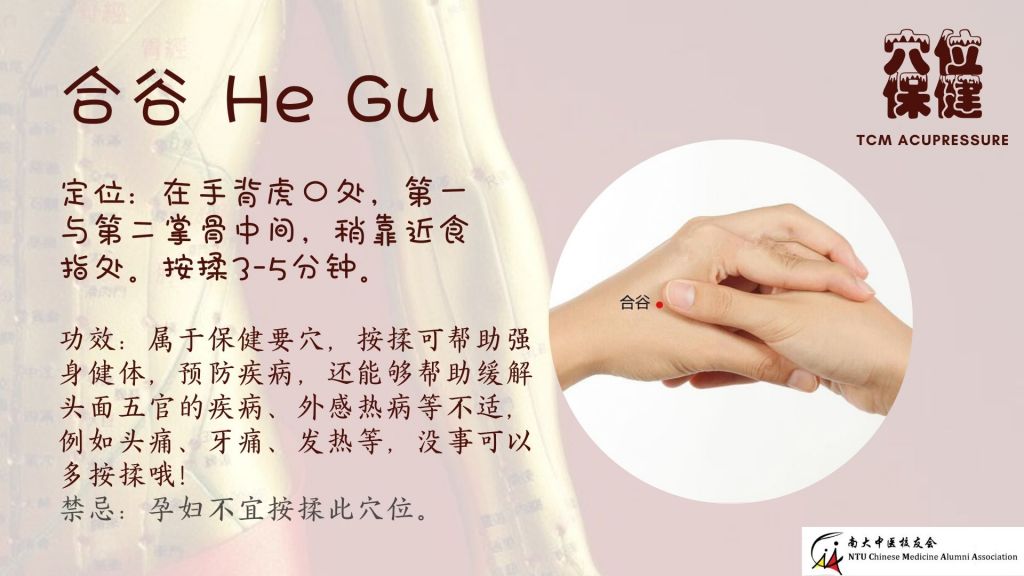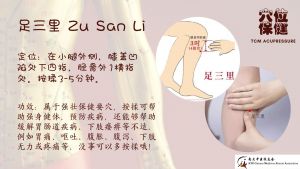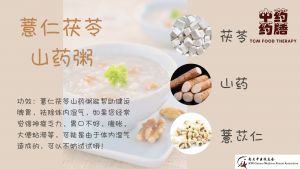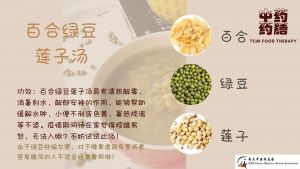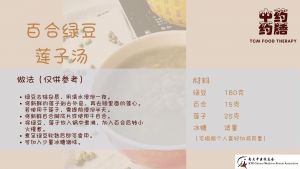 ---
From Chinese Medicine's perspective, Zheng Qi can be understood as a body's immune capacity, which is determined by genetics, lifestyle, and age, while Xie Qi can be understood as pathogens, such as the 2019 novel coronavirus (2019-nCoV). The consensus is that Coronavirus disease 2019 (COVID-19) is considered a "dampness pestilence"(湿疫)caused by an exterior pathogenic factor of dampness. Because the external pathogen is too strong, even when the immunity is only slightly impaired, the infection rate and the mortality rate in certain populations are higher.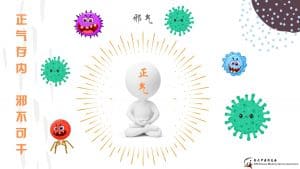 Prevention is better than cure. In addition to abiding by scientific epidemic prevention measures and maintaining safe distancing, people also have the habit of using Chinese Medicine as a means for prevention. It should be reminded that the "silver bullet" prescriptions circulating on the internet are not for general consumption but for treatment in confirmed cases. When used incorrectly, it may not target the pathogen properly, and may even weaken the immunity, making it self-defeating.
The weather in Singapore is hot and humid. To suit the general population's constitution, the following medicinal meals and acupuncture points can be considered to restore one's body to a balanced state for disease prevention.